Ideas for Healthy Snacks
It can be confusing to know which snacks are healthy or unhealthy.
Sugary snacks like cake, biscuits, chocolate and crisps should be eaten in small amounts and limited to mealtimes.
This is what our diet should be made up of:
Drinks/Hydration
Thirst can sometimes feel like hunger. Aim for 6-8 glasses of fluid per day. Plain water and lower fat milk are the best options, but this also includes sugar free drinks, tea and coffee.Fruit juice and/or smoothies should be limited to 150ml per day in total.
Homemade Popcorn
Swap the sugary popcorn by making your own with an optional sprinkling of cinnamon or chilli powder. This is a great way to up your fibre too!
Homemade Dips
These delicious dips are quick to make and can count towards your five a day.
Try dipping raw vegetables like carrot, cucumber, celery or pepper for a healthy alternative crisps….or crackers, breadsticks or crisp breads.
Fruit
We should aim for at least five portions of fruit and vegetables a day. There are many ways to eat fruit as a healthy snack. Remember, a portion is how much you can hold in your hand.
Always carry a piece of fruit like a banana, pear or an apple for a healthy on-the-go snack
Apple and peanut butter- spread a tablespoon of peanut butter over the apple slices for a tasty snack
Fruit salad
A small pot natural or Greek yoghurt with chopped up fruit- you could add some mixed seeds and nuts too!
Frozen grapes
Top Tip: Frozen and canned fruit can be a cheaper alternative to fresh fruit (remember to buy canned fruit in its own juice or water, instead of syrup, which can be high in sugar).
Cheese and Crackers
Crackers, crisp breads and rice cakes can be a filling snack with low fat cheese- why not add tomato, grapes, apple slices or pickle?
Scandi cheese and crackers
Crackers about Cheese
Not sure about portion size? See a guide below:
2-3 crackers
1-2 oakcakes
2 rice cakes
2-3 breadsticks OR one bag of mini breadsticks
Eggs
Eggs are a cheap and easy way to keep you hunger at bay!
Hard boiled egg on the go
Basic omelette (which you could add your favourite vegetables to)
Toast and Toppings
A slice of toast is a handy snack if you are in a rush, try a wholegrain or seeded bread for extra fibre.
Beans- they high in fibre and count as one of your five a day also!
Sliced banana
Cheese and tomato
Thinly spread peanut butter or low fat cheese spread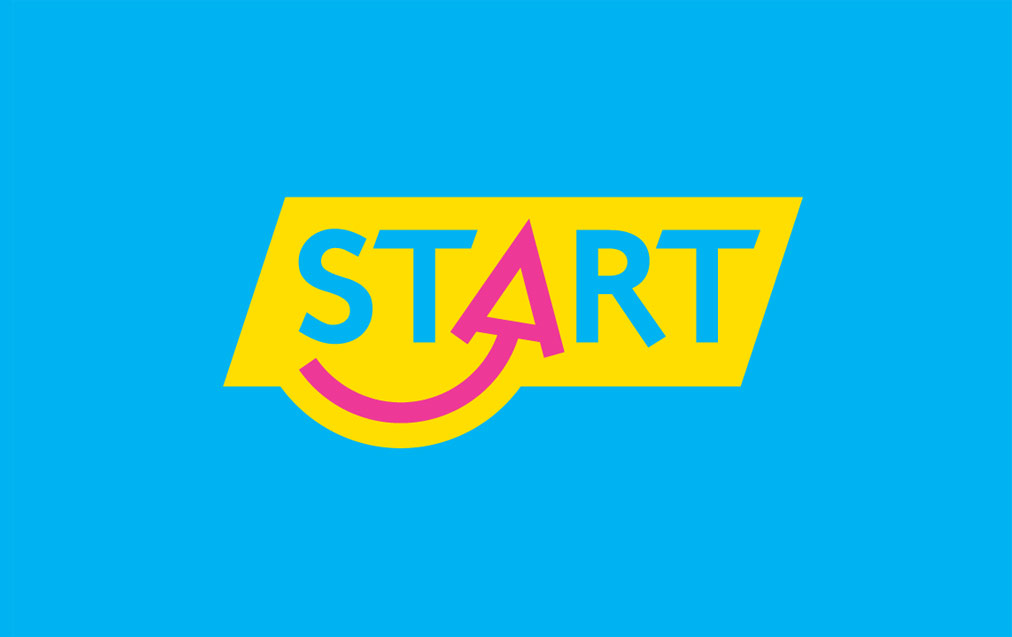 Making sure they're a healthy weight is one of the best things we can do for our children's health. But around one in four primary school children are now overweight or obese.
START is a public health campaign from safefood, the Departments of Health in Northern Ireland and the Republic of Ireland, Healthy Ireland, the Health Service Executive and the Public Health Agency.
safefood, along with its START partners, hosted a webinar entitled 'START Talking Treats: The Moderation Conversation'. 
To view the webinar with health and parenting experts – How to talk about Treats, – click here